Player of the Week
BIG3 presents Microsoft Player of the Week chosen by you, the fan, every week!  Get your votes in every Monday and Tuesday at @thebig3 on Instagram and Twitter.  The Microsoft Player of the Week is revealed on Tuesdays.
See All The Winners
How Microsoft is Changing the Game
2021 MVP
Week 10
Week 9
Week 8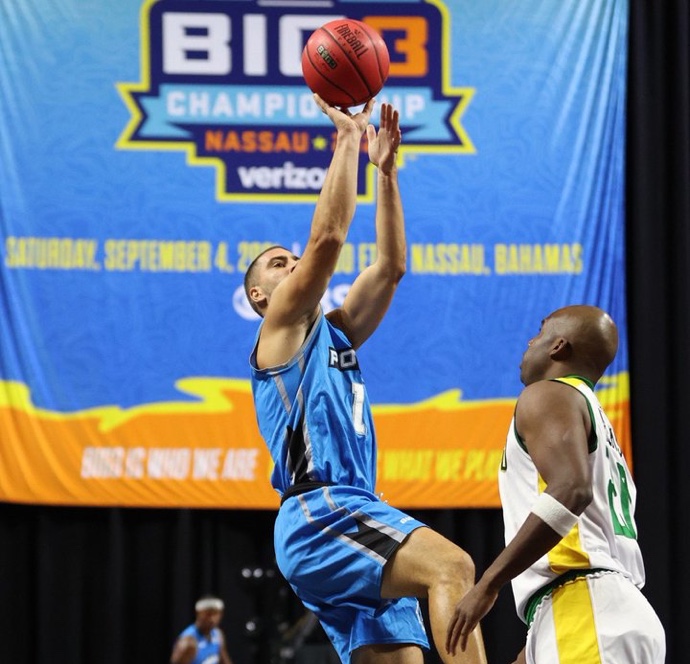 Week 7
Week 6
Week 5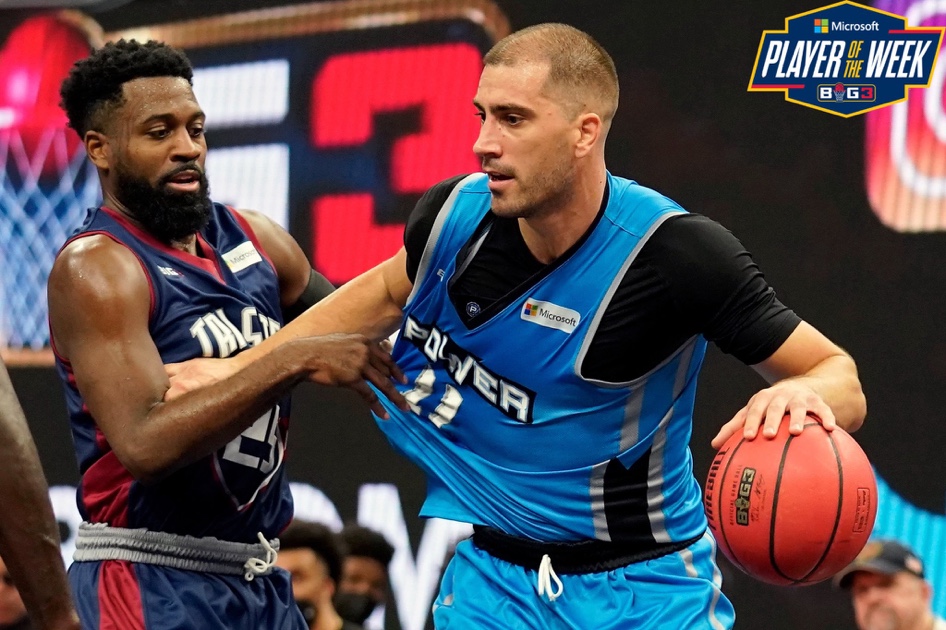 Week 4
Week 3
Week 2
Week 1
Microsoft is changing the game with BIG3. With an expanded partnership after a successful Draft event for the 2021 BIG3 season, and as the Official Technology Partner of the BIG3, Microsoft continues to elevate its game with the Surface Hub and Surface Pros. BIG3 coaches and broadcasters can now access the Surface Hub and Surface Pro for real time stats, score information and interactive playmaking on the sidelines.
The collaboration promises next level brand and technology integrations allowing BIG3 to bring coaches and their teams together through innovative technology, at their fingertips, on game days.